Type Tasting



Type Tasting with the London Design Festival at the V&A.

Words about creative London that look like their meaning. This is done through choice of typeface, mark making tools, incorporating unusual materials or inventing new letterforms.

The brief: Design a word about creative London to complete the phrase: London = ______

Online newspaper

My chosen words are MANUFACTURED and CHEERS.



MANUFACTURED: I draw some components and tools of manufacturing as letters, then cut them out of lino as printing them would emphasise the repetitive nature of the manufacturing process.





Process photoes: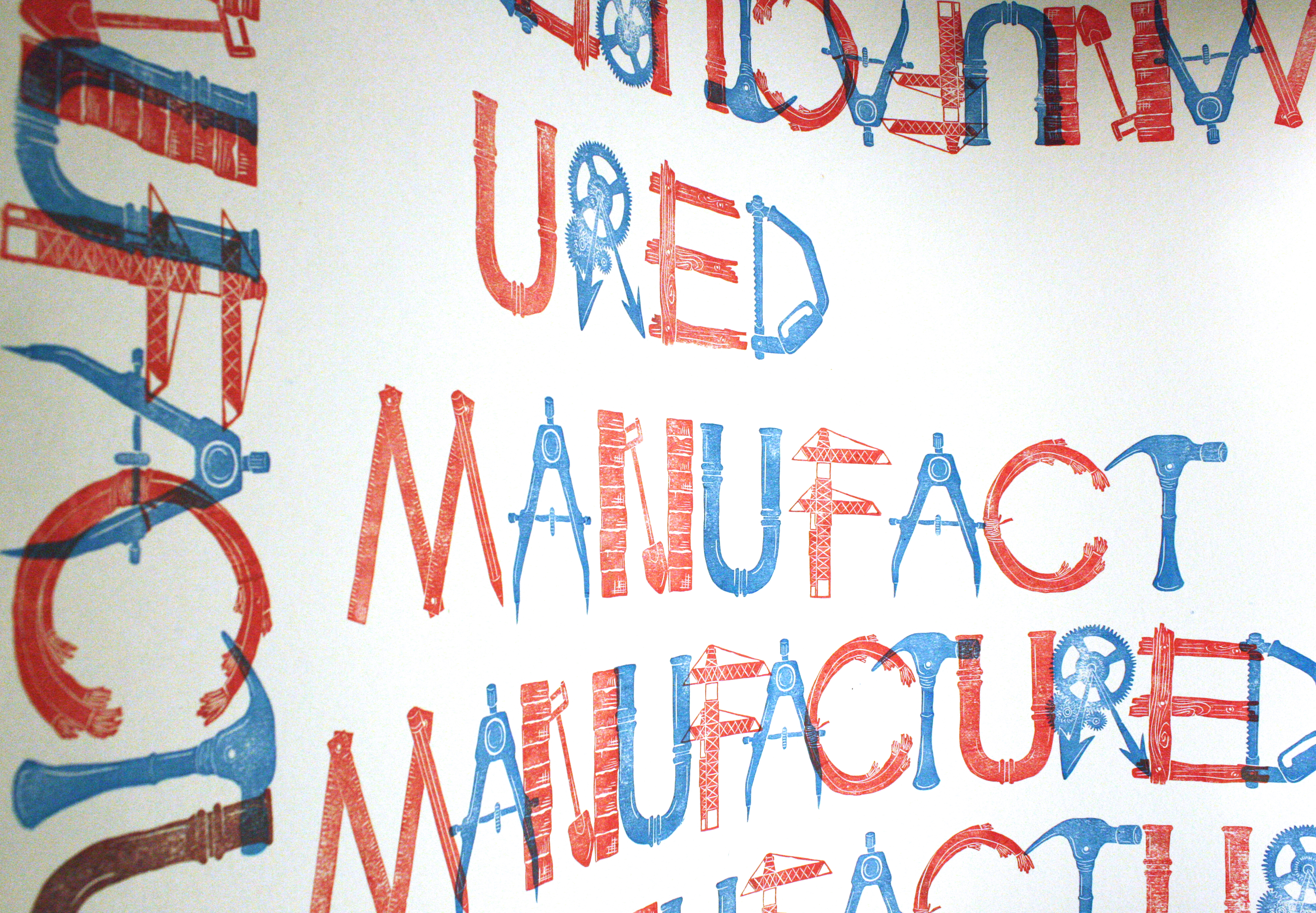 CHEERS: Cutting and pasting red and blue papers to create a 3D visual effect which simulating a sense after drinking alcohol.





Process photoes: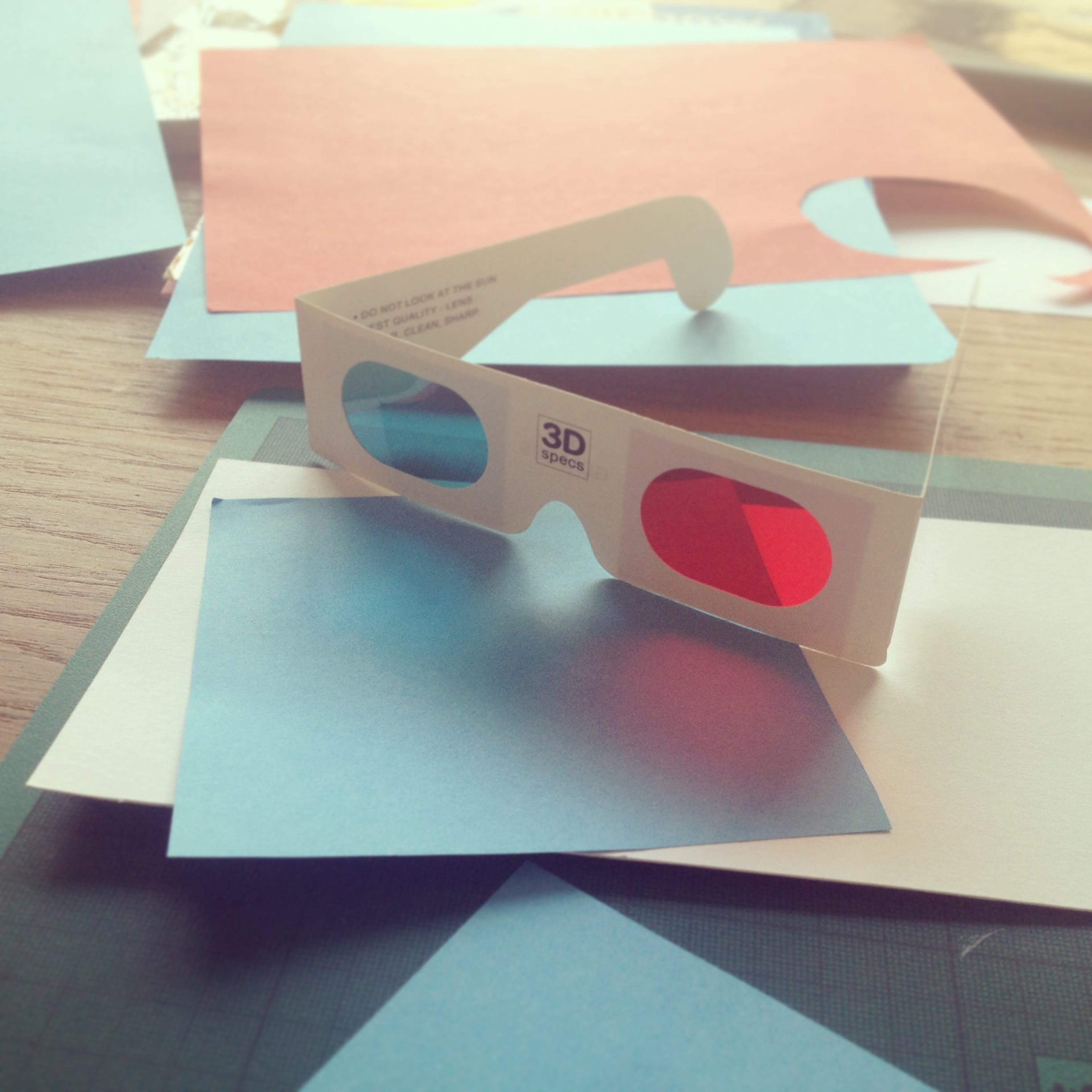 Exhibition photoes: London Design Festival at the V&A.