EX.LIBRIS



Overall winner of Fabriano Watermark Competition.

'EX.LIBRIS' is a very interesting part of book history.

What is 'EX.LIBRIS'? Here is an explanation from a book called 'Bookplates in Britain': Bookplates, or 'EX.LIBRIS' as they are often called, are designs or labels pasted usually inside the front covers of books to indicate ownership.

'EX.LIBRIS' Design
I did 12 illustrations about books. I made them into eraser stamps and the size is 7.2cm*10.3cm.
The main theme of these ex.libris is about books as other things. They could be a peacock's tail, wings of butterflies, an umbrella, a root of a tree, a gentleman's mustache, etc. I want to express the diverse beauty of printed books and the relationship between books and bookplates.









I also use these patterns in my business cards:





This is a notebook design based on EX.LIBRIS. It's handmade and it's for booklovers.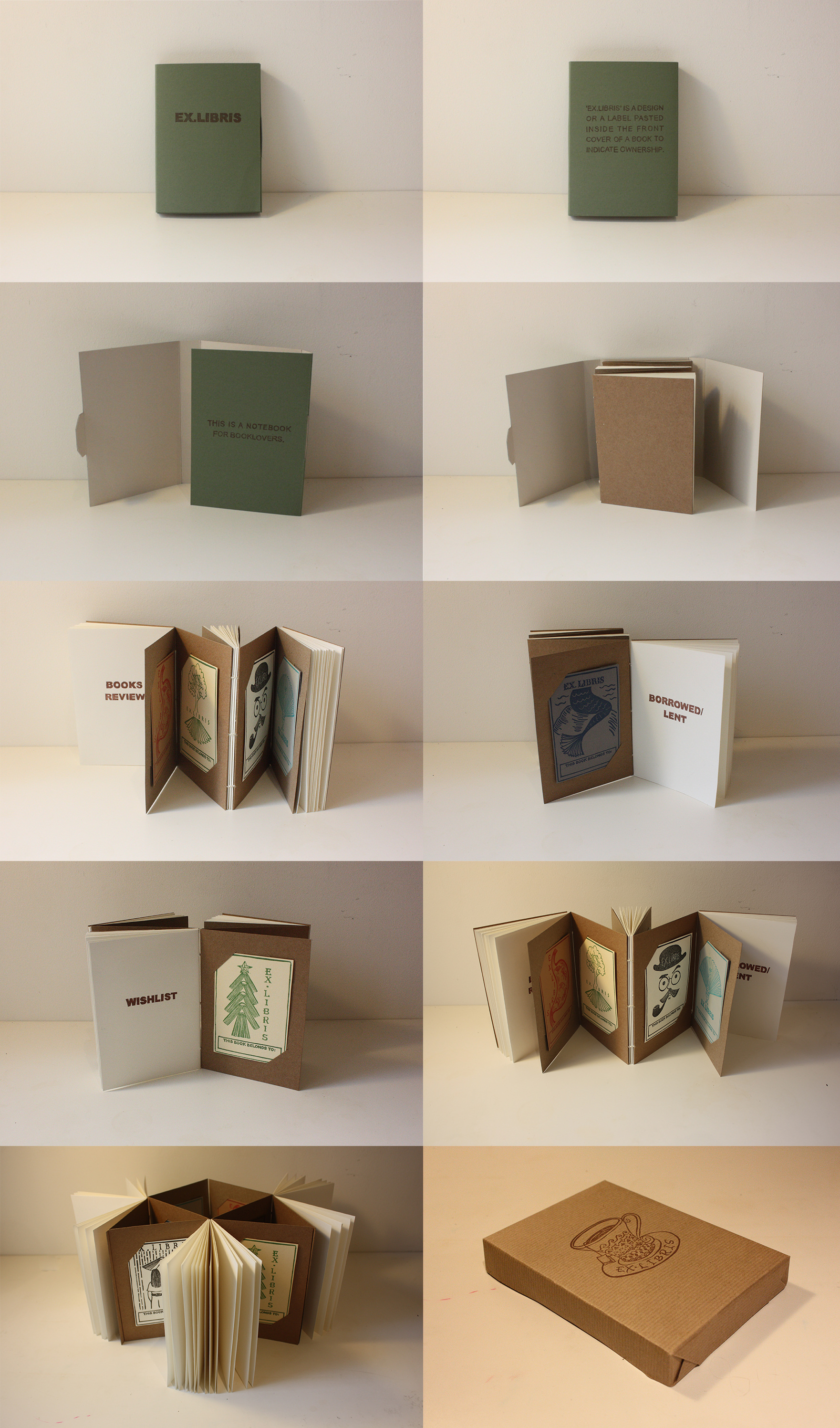 Sketchbook pages and process photoes: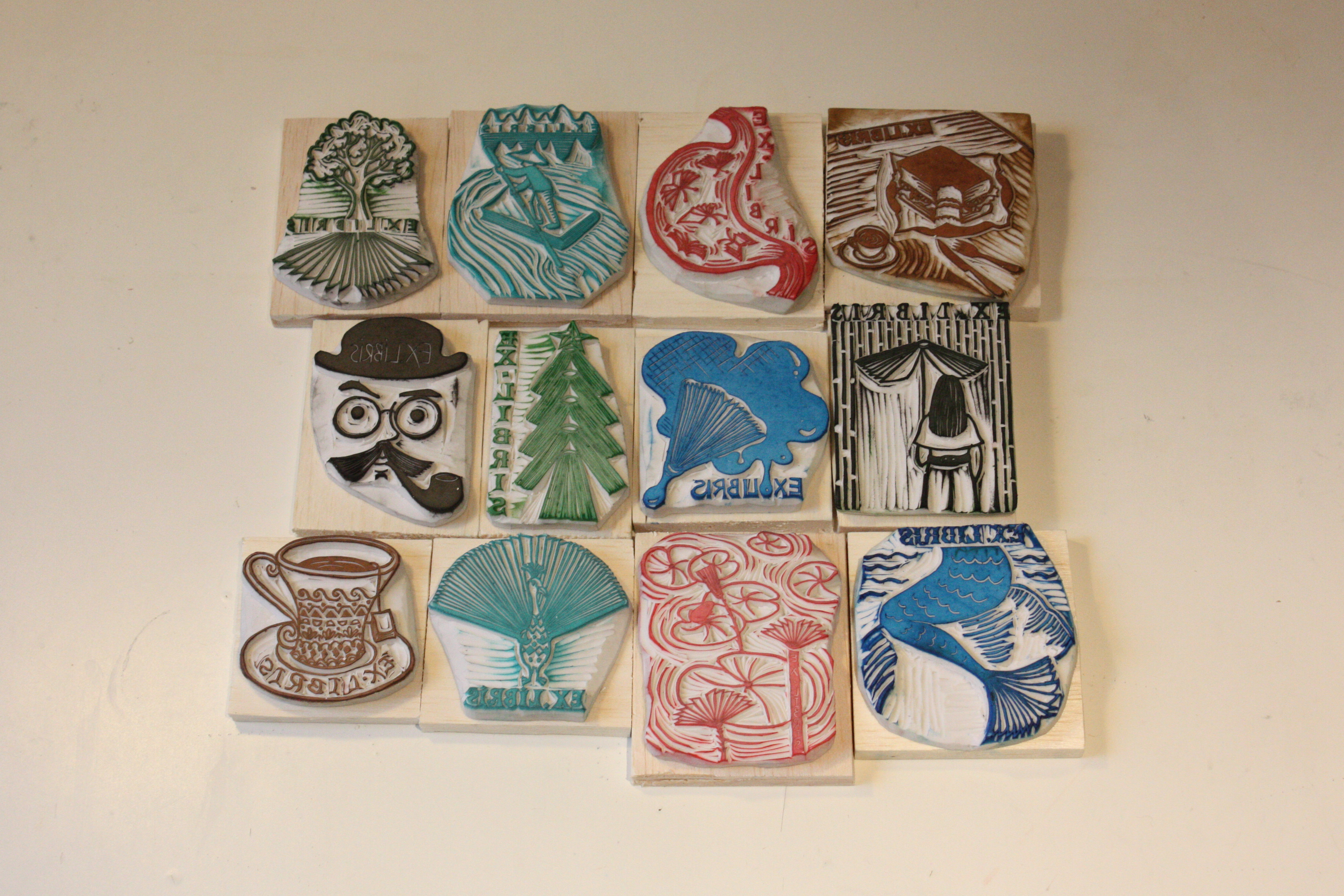 My bookplates were also exhibited in 'Process in Exile' exhibition and pop up shop which organized by Made in Arts London during October.