Coded Words
The dictionary of low-frequency Chinese characters.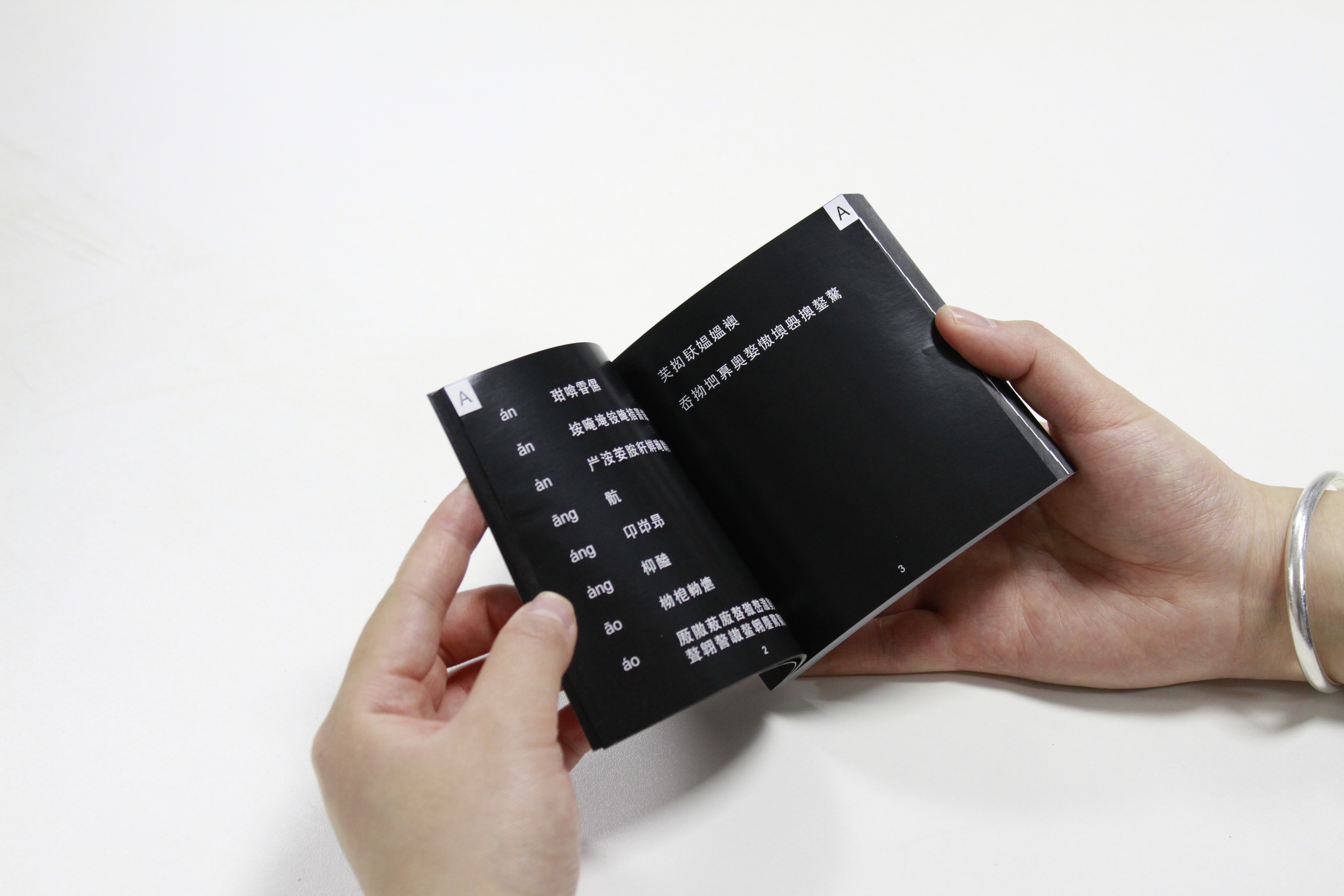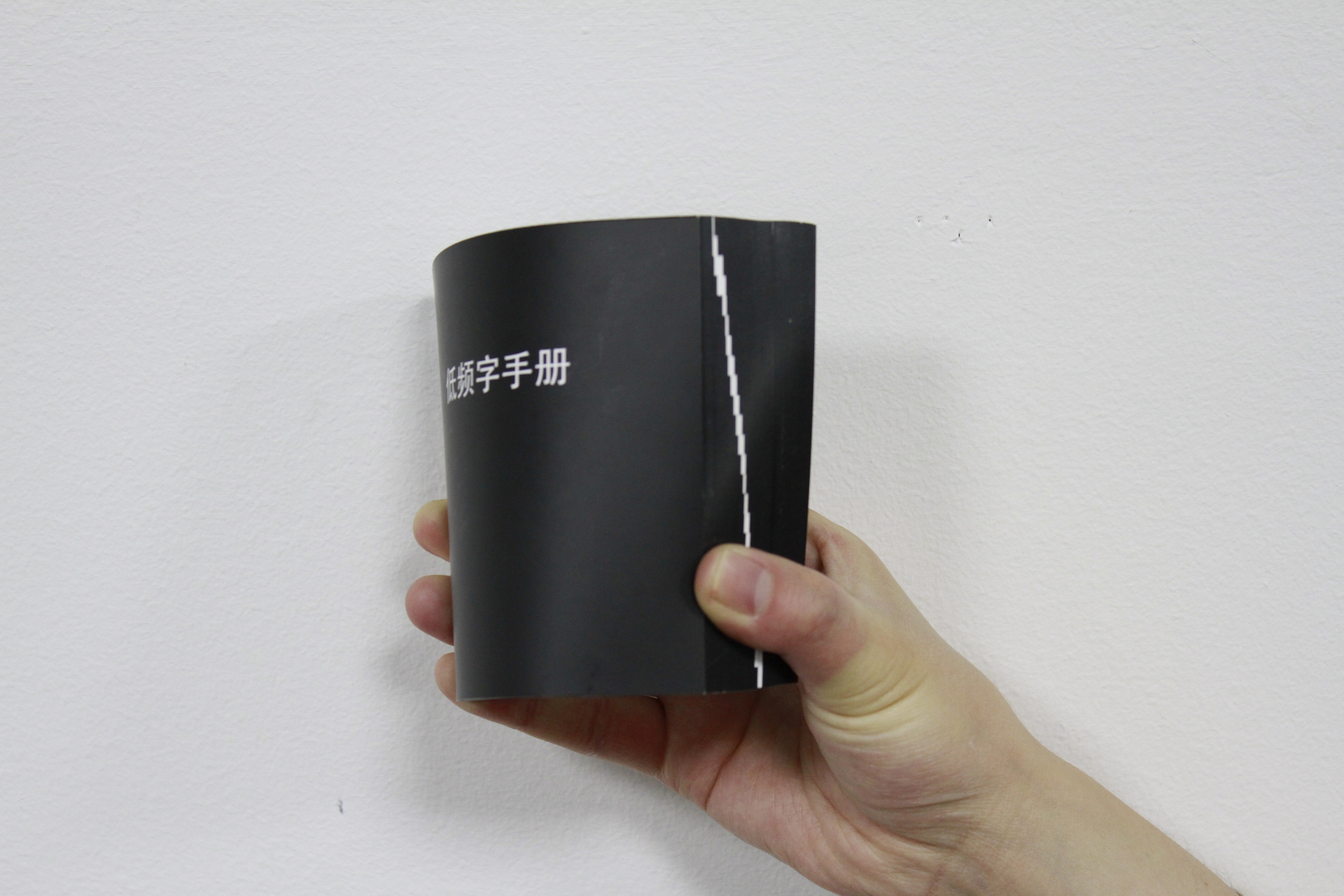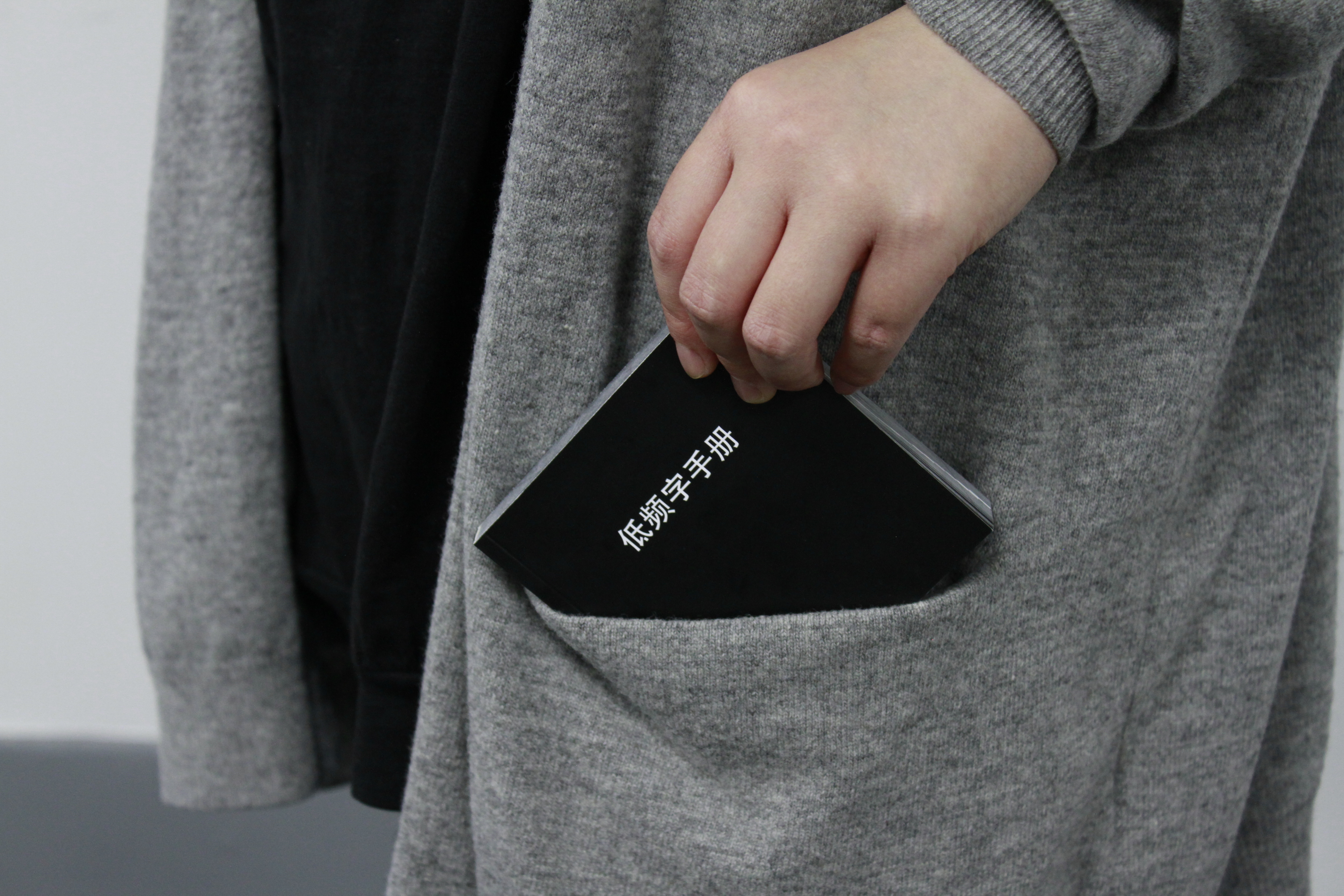 Website: chineseloremipsum.com
Reload page for new low-frequency Chinese placeholder texts.
Move the mouse on the characters for pronunciations.





The interactive banners with sounds: When you touch the characters, you can hear the English translation. I put a layer of electric ink from Bare Conductive in the middle of the banner and combined with a bit of code to realize this idea.


Interactive Banners with Sounds from Q Yuan on Vimeo.